[ad_1]
At I Love Me Aotearoa, founder Grace Falwasser encourages others to indulge in the age-old wisdom of Aotearoa's Maori culture, where the secrets of nature blend seamlessly with their modern-day skincare. Their vegan skincare brand is your gateway to the untouched purity of New Zealand's pristine landscapes, where you can immerse yourself in natural ingredients, carefully curated to let your radiant beauty shine through. She believes that their products are not just potions, but a transformative journey: an ode to the beauty of Aotearoa. Here Grace talks to The Natural Parent Magazine about the passion behind her business, her biggest breakthrough, and her hopes and dreams for the future.
The passion: What inspired you to set up your business?
My inspiration was wanting to share the Taonga (gifts) of Rongoa Māori with others and to offer natural products that are focused on wellbeing and are 100% vegan and animal cruelty free.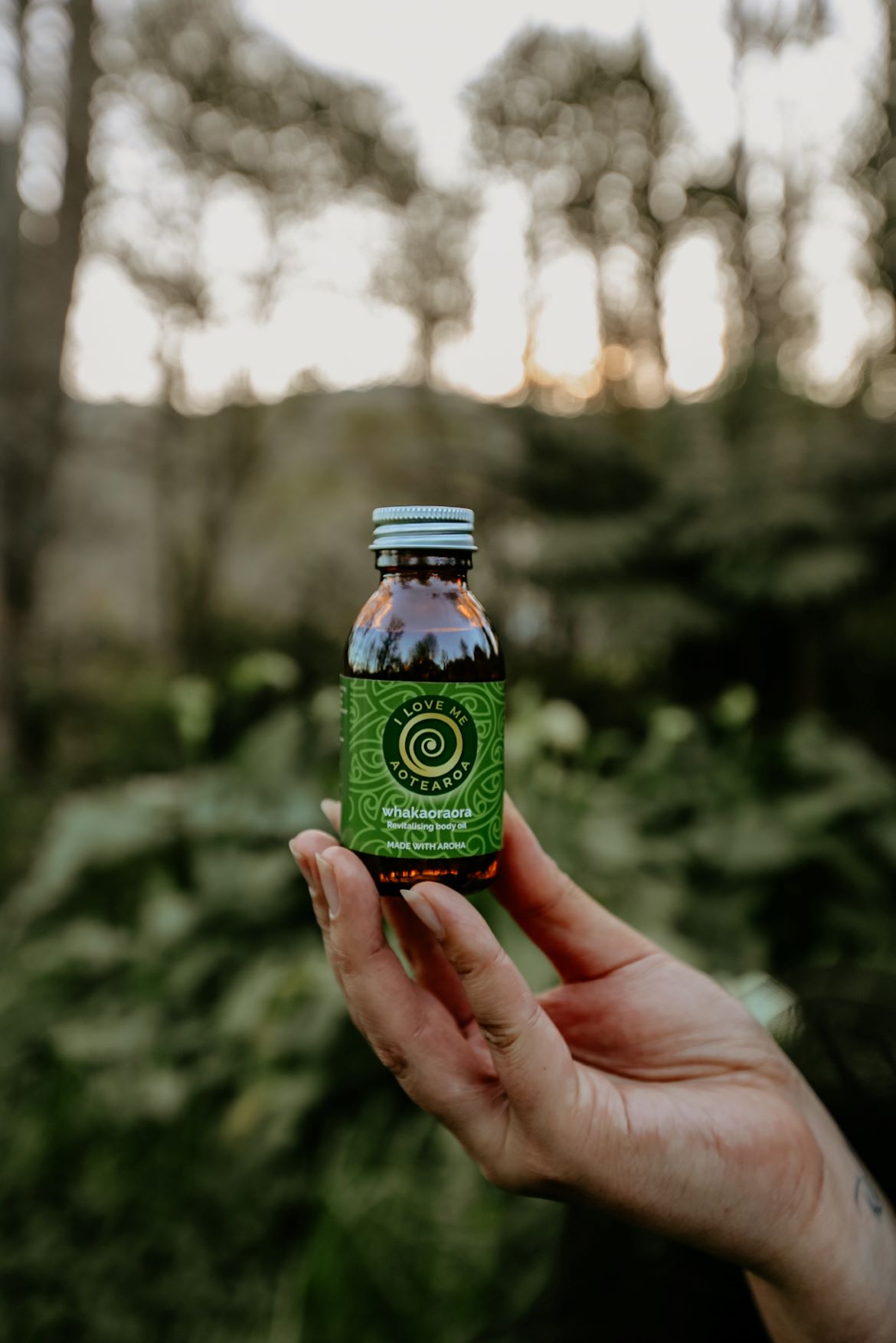 The launch: How did you start out in the beginning?
I started in my small 2-bedroom kitchen in Northland in a very tiny space. The space was jam packed with different herbs and ingredients and hundreds of bottles.
I started selling at our famous markets in Kerikeri at the old pack house and on my first day I made $45.
The innovation: What was the biggest breakthrough for you with your business?
My biggest breakthrough was creating a natural face and body range that imbues Rongoa and Te Reo Māori and Māori design with no cultural appropriation – the natural market has not seen anything like this before.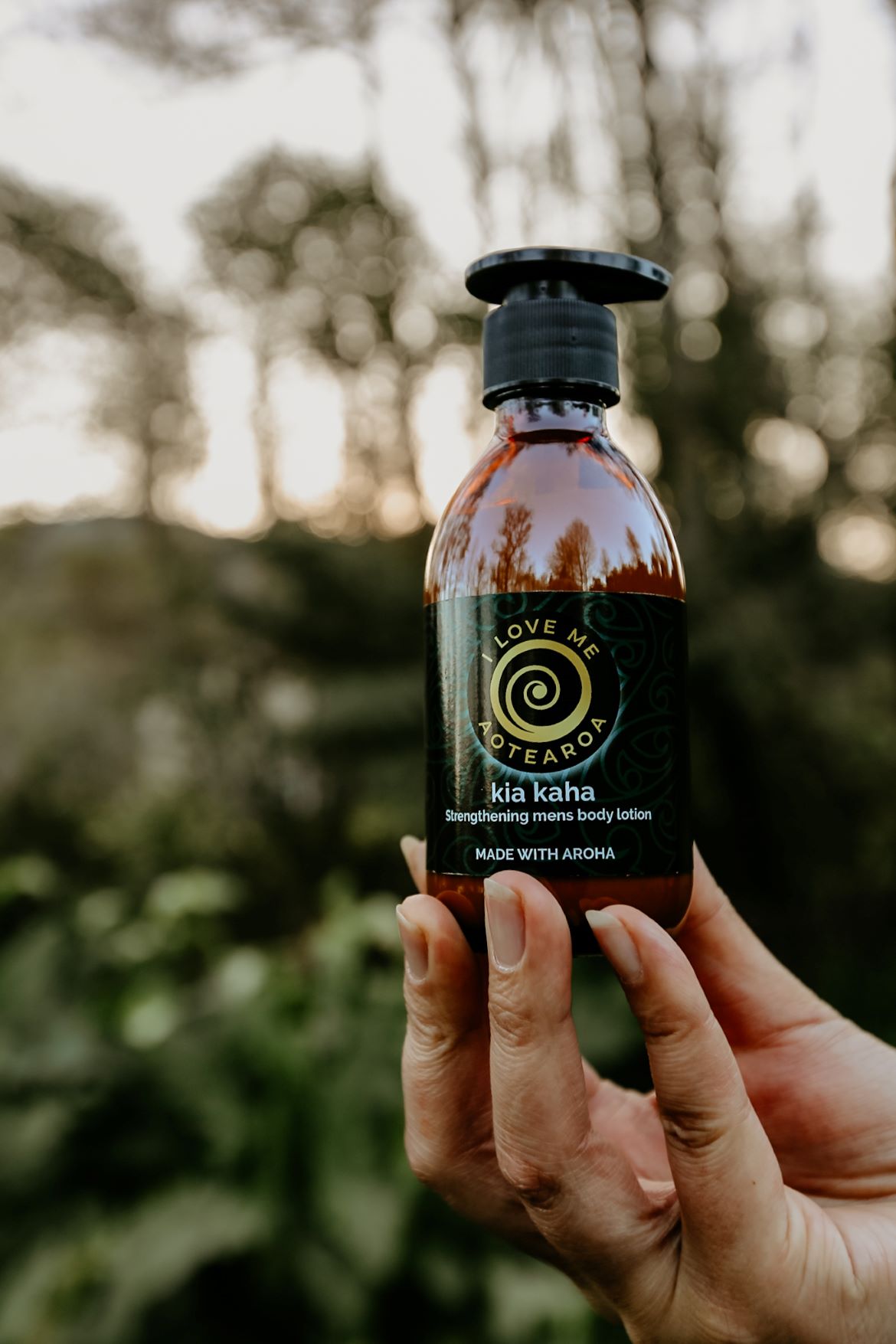 Yin and Yang: How do you balance work and family?
I studied and learned holistic methods and I incorporate meditation, yoga and frequencies and natural products into my busy lifestyle.
I switch off completely when I relax with friends and family and as an owner of multiple businesses, these tools and recognising self-care is important.
See next page for more…
[ad_2]
Source link