If you purchase an independently reviewed product or service through a link on our website, we may receive an affiliate commission. Learn more about our policies and reviews.
Paige Lorenze hosted her first-ever pop-up event for her clothing brand Dairy Boy in Soho, New York from Aug. 25 to Aug. 27, where she debuted her first denim line and a new U.S. Open-inspired collection. The influencer exclusively sold several items, so customers would have the opportunity to try on the clothes, rather than just ordering online. Paige is originally from Connecticut, and she has recently moved back after living in NYC for a few years. Her rustic and outdoorsy aesthetic has continued to inspire the vibe of Dairy Boy.
When asked how the name of her brand came to be, she said, "I told my followers that I just found out oat milk isn't actually good for you and I was giving it a whirl because everyone else was." Over the last few years, non-dairy milk has become popular among influencers and social media. Paige disagrees with the norm and she told HollywoodLife, "I'm just going to drink whole milk. All my [Instagram] stories talked about how I don't know anything about milk and I don't know why I decided that. I'm going to be drinking it now"
One thing led to another and Paige created a hat for her followers and friends with the words "Dairy Girl Summer." "I was always gonna start a brand and then it kind of fell into my lap and I liked it. I like simple things. My hometown. I have horses. I grew up in a lot of land," the Connecticut native shared.
She also incorporated a U.S. Open themed line for the pop-up, inspired by her boyfriend Tommy Paul, who is a professional tennis player.
After sitting down with the influencer, she shared with HollywoodLife her favorite beauty and home products that she would recommend to her followers. Scroll for Paige's top picks.
Paige recommends these Jade salad bowls to add some color to your kitchen aesthetic, sharing that these are very popular on her Amazon storefront. "That inspired me to want to make a home collection for my brand because of how well my home storefront was doing on my Amazon," the influencer shared.
Shop the Jade Salad Bowls for $66 on Amazon!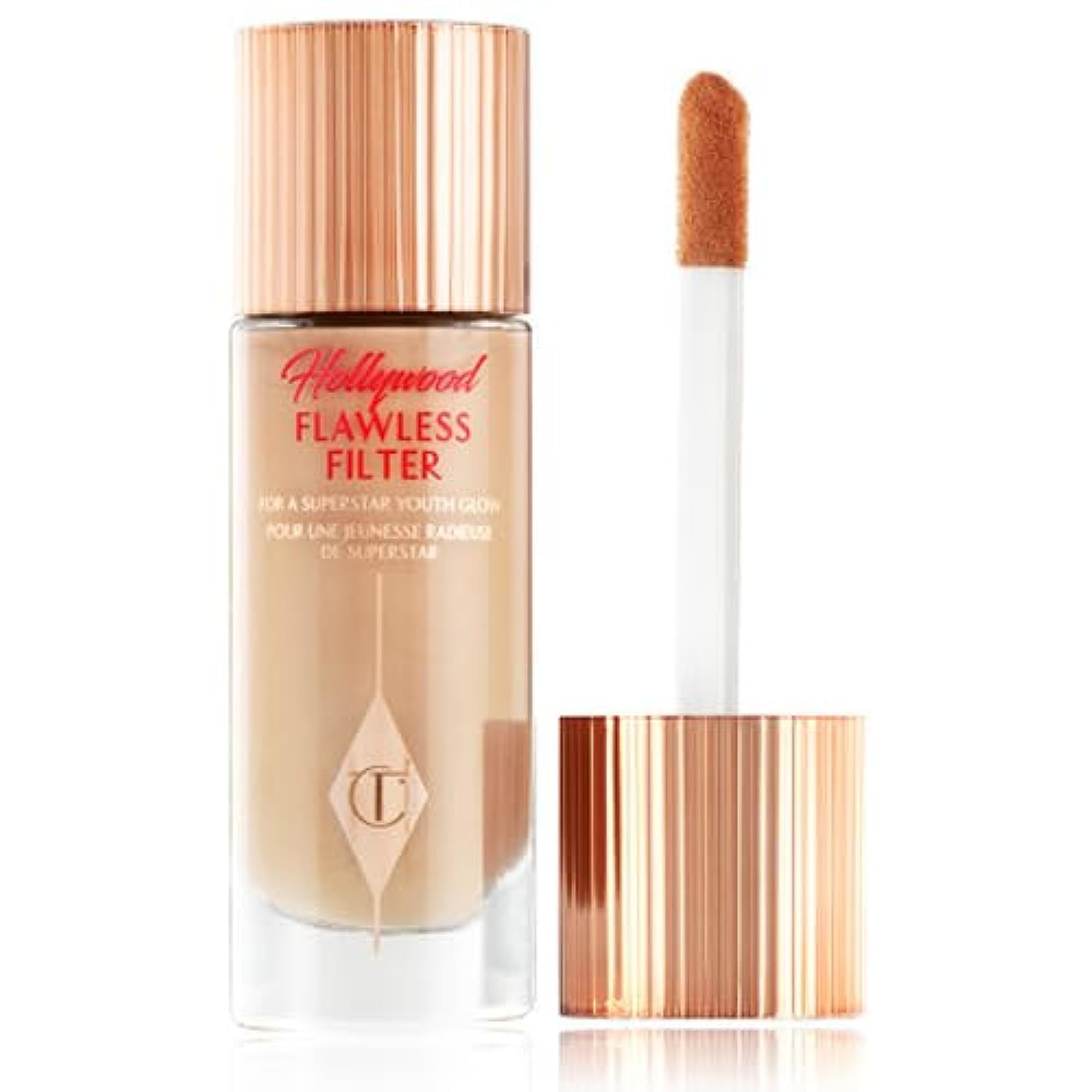 "I love the Charlotte Tilbury Flawless Filter because we see a lot of tinted moisturizers, but nothing that actually lasts. Sometimes, I'll hug my boyfriend and my makeup will come off on his shirt, but with Flawless Filter, it's natural and glowy but actually stays," she told HollywoodLife.
Get the Charlotte Tilbury Flawless Filter for $59.89 on Amazon today!
The Connecticut native swears on the Kosas Brow Pencil, which is her go-to for touching up her eyebrows before leaving the house. "Eyebrow products I love," she said, as she explained how this product helps keep her makeup look natural.
Get the Kosas Brow Pop Nano Ultra-Fine Detailing + Feathering Eyebrow Pencil for $22!
Paige's makeup looks revolve around bronzer — one of her main priorities is to make sure she is always looking tan and glowy. With this Dib's product, she loves it because she "like[s] multipurpose things. Like the eyeshadow I'm wearing is really just a cream bronzer."
Source link