Bollywood superstar Deepika Padukone, who has been part of blockbuster hits such as Pathaan and Padmavat, is also a successful entrepreneur.
Deepika recently launched her self-care brand, 82°E, in the Indian market. The skincare range offers clean, vegan, and cruelty-free skincare products.
Deepika has often spoken for animal rights, and when she launched 82°E, it came with a PETA-approved stamp.
Now, PETA (People for the Ethical Treatment of Animals) has released a statement, saying that 82°E's skincare line has been certified by the "Beauty Without Bunnies" programme run by PETA US.
Since its launch, the cruelty-free brand has been approved by PETA US as animal-test-free and vegan, a certification it can promote on its website to help consumers make kind choices.
Lauding Deepika's brand, PETA India said that thanks to her commitment, everyone can purchase cruelty-free products.
"Thanks to Deepika Padukone's commitment, everyone can shop her new skincare line knowing that no animal was hurt to make the products. PETA India is celebrating 82°E for making its skincare products cruelty-free from the get-go," said Monica Chopra, PETA India Manager of Fashion, Media, and Celebrity Projects.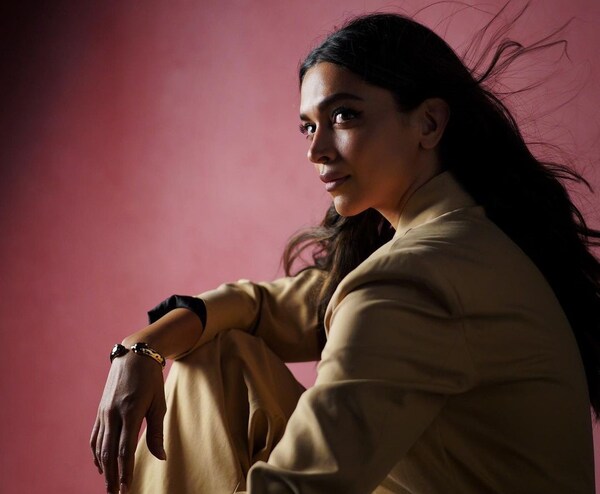 Reacting to the move, a proud Deepika said, "At 82°E, we take pride in demonstrating our support and proudly displaying our compliance with PETA's guidelines. We will continue to remain committed to the cause."
Highlighting the need to purchase only cruelty-free products, PETA India pointed out that a single test for a cosmetic ingredient can use over 1,000 animals.
Pointing out that testing on animals is not just unethical but inaccurate, PETA explains that because of the vast physiological differences between humans and the animals used in these tests, the results are often misleading.
Source link